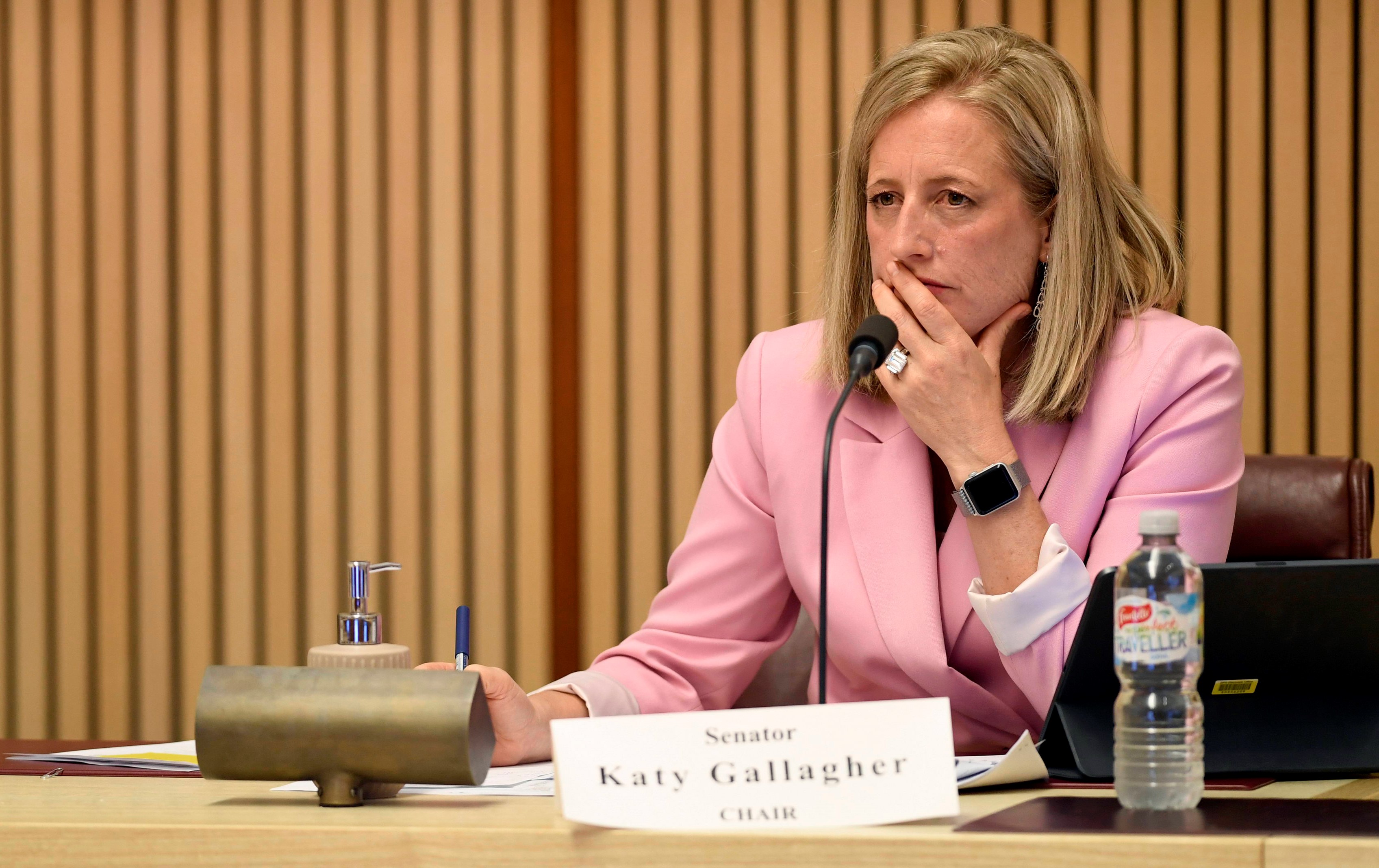 Senate Select Committee on COVID-19
-----------------------------
Labor has secured an agreement with the Government to establish a cross-party Senate Select Committee into the Government's response to COVID-19.
This Senate Committee, that I am chairing, is designed to be a broad and long-ranging vehicle to scrutinise the Government's response to the COVID-19 pandemic including more than $300 billion of expenditure to date.
The Parliament has an obligation to scrutinise and provide oversight of the Government's response to ensure Australians are being protected during this crisis.
As the crisis unfolds and the impacts of the response become known, the Committee will be able to provide accountability and transparency to the Australian people.
-----------------------------