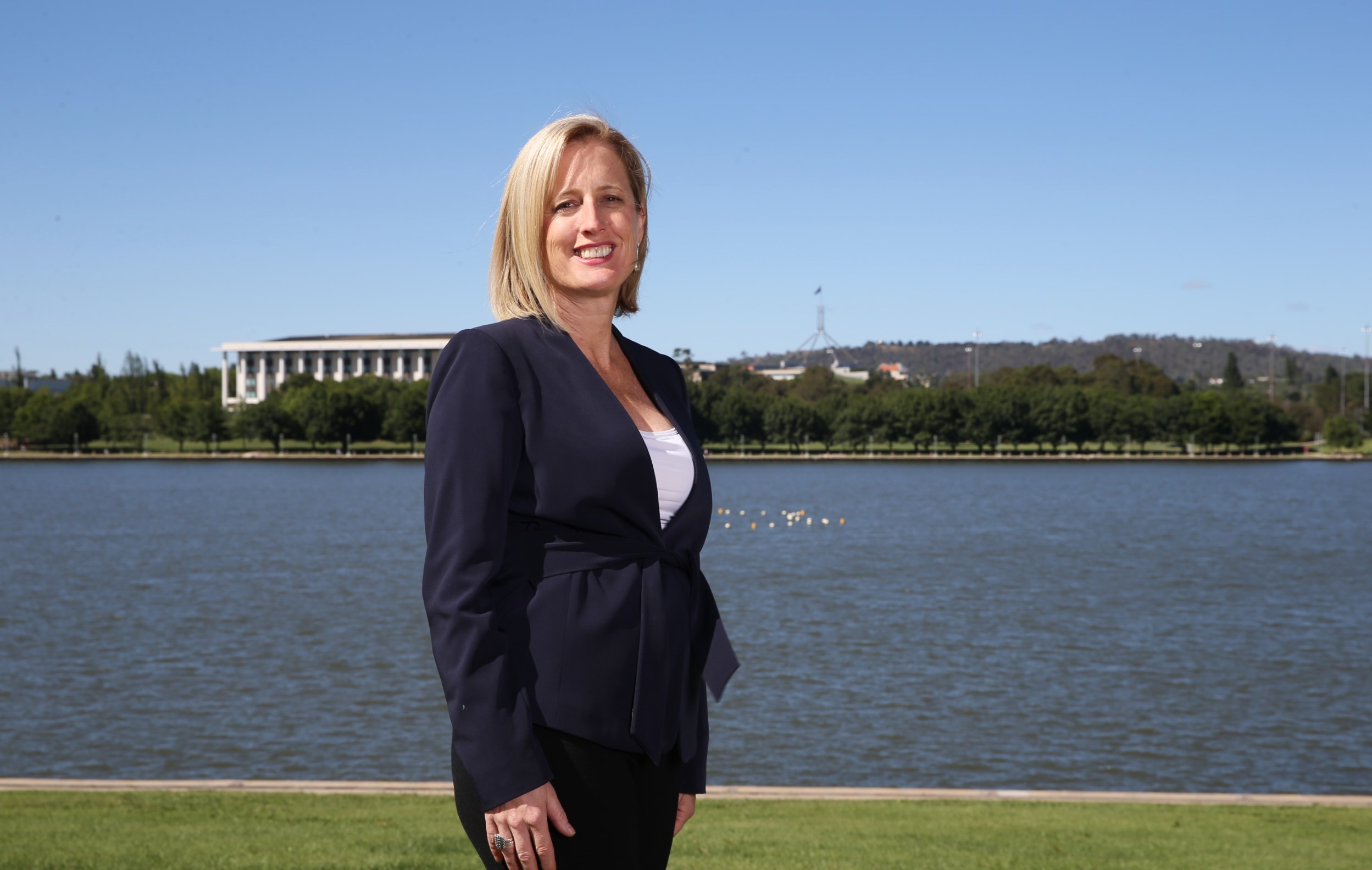 About Katy
I have dedicated my working life to improving the lives of Canberrans, whether it was advocating for people with disability as a community worker, standing up for the rights of public servants as a CPSU Organiser or delivering for every Canberran as the Chief Minister of the ACT.
I'm proud to have lived in Canberra for my entire life. I grew up in Weston Creek and am now raising my family on Canberra's north side.
As a Minister in the ACT Government and later as Chief Minister, I made sure Labor took on big vision ideas like building the light rail, legislating marriage equality, starting Australia's first public nurse-led Walk-in Centres, and committing the ACT Government to a 100% renewable energy target by 2020.
I've taken this same focus and determination into the Federal Parliament, from holding the government to account at Senate Estimates and introducing my own Anti-Rorting Bill, to scrutinising the government's pandemic response as Chair of the Senate COVID Committee.
I am honoured to have been entrusted to represent both Canberra as Senator for the ACT, and all Australians as the Minister for Finance, the Minister for Women and the Minister for the Public Service.
I will continue to be a champion of accountability and integrity – especially when it comes to government spending – and I am thrilled to be able to start working on delivering a better future for all Canberrans and Australians as part of an Albanese Labor Government. 
Katy Gallagher
Senator for the Australian Capital Territory

Minister for Finance, Women and the Public Service