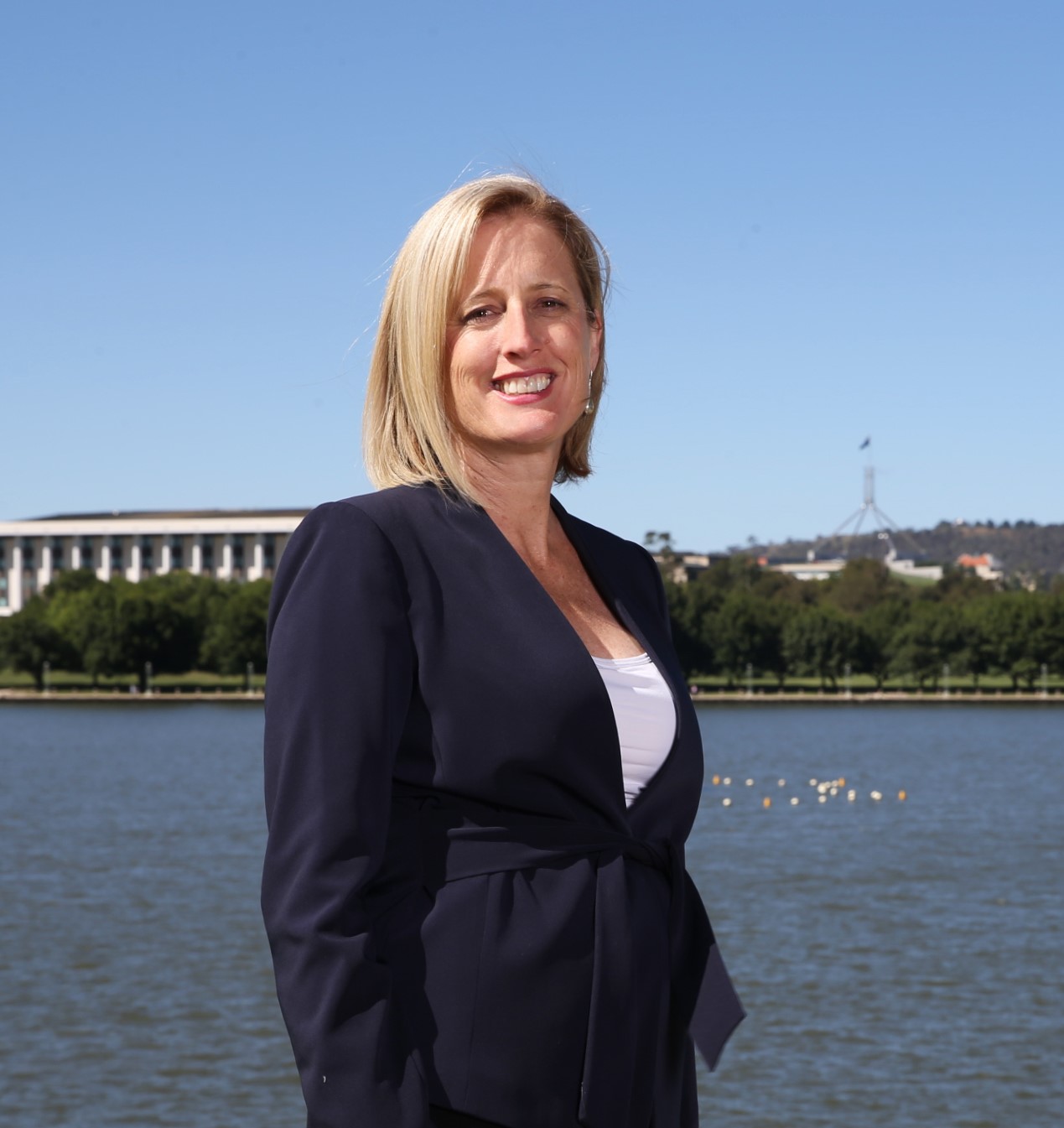 TERRITORY
RIGHTS RESTORED.
Labor's Restoring Territory Rights Bill has passed the Parliament.
That means we've ended 25 years of discrimination.
And it means every Australian, regardless of whether they live in a state or territory, now has the same democratic rights.
As Chief Minister I campaigned for it, as your Senator I fought for it, and now with a Federal Labor Government, we've delivered it.
Senator for the ACT
Minister for Finance, Women & the Public Service